Services we offer
Unlock the full potential of remote software development for your business
Hire a team
Build the Ultimate Offshore Remote Team for Your Business
Do you require specialists for a short-term project?
Look no further. Choose the experts you need, whether it's technical gurus or marketing strategists, and we'll deliver the best solutions for your requirements.
Business Information
---
Project Specifications
---
Additional Information
Why a TWC Remote Team?
Easier Recruiting
Access to top talent
Team retention
Resource flexibility
Cost reduction
Higher security
Take Full Advantage of the Flexible and
Cost-Effective alternative to in-house development
Car Docs
A fully fledged system inclusive of administrative backends and Android/iOS apps, to streamline your business workflow and track your employees' performance. The real-time advanced analytics dashboard helps you crunch the numbers faster and generate reports effortlessly.
"TWC has an energetic, young and professional team. I've only had positive experiences with them."
---
Adam ketagoda
Director of Cartec

SalesSuite
Products that work amazing on their own, but better together. SalesSuite products were built for the convenience of you and your team and to make sure your customers have an even better experience.
Schedule a meeting now!
Book a slot now and let's discuss the
requirements for your offshore remote tems.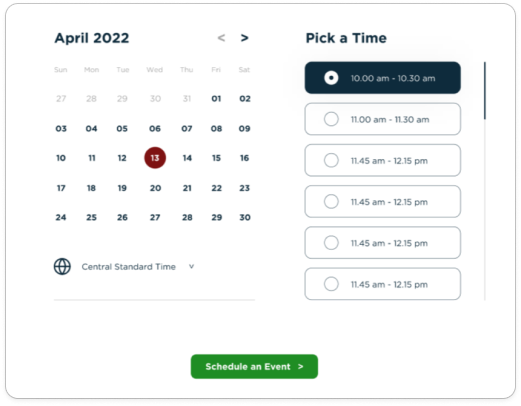 TWC Innovations
Sri Lanka
111 Railway Avenue, Colombo 05
+94 77 377 8084
info@twcinnovations.com
TWC Innovations
Sri Lanka
111 Railway Avenue, Colombo 05
+94 77 377 8084
info@twcinnovations.com
---